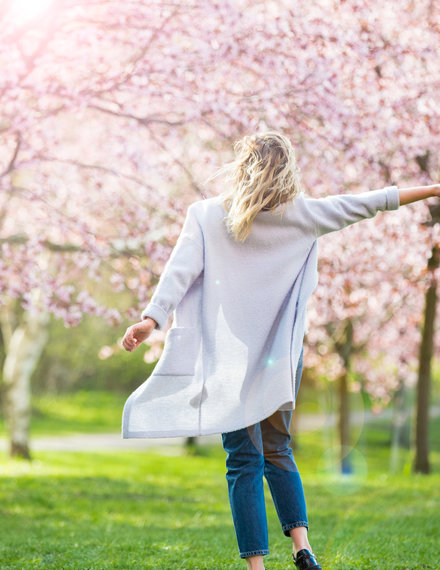 Spring Energy Booster
Take advantage of our special offer of discounted accommodation, along with an energy pack containing an energy drink, juicy fruit and a protein bar.
The offer includes:
20% discount on accommodation
Red bull 0,25l, Max Sport Protein bar 60g, Fruits of the day(once per person per stay)
Free Access to the Fitness Center of the hotel
Offer validity:
for a minimum stay of 1 night
for stays from 1.4.2023 to 30.6.2023
Spring is here! Let's enjoy it together.
Buy